Everything to beautify your home
With our decoration service, our bathroom design service and our painting advice, you will finally make your decor what you have dreamed of doing for a long time. Our services are available free of charge at our store at 385 Taniata Avenue in Lévis.
Do you live in the greater Quebec City area and would you like us to come to your place? No problem! For a small fee, which will be partially or totally credited to you with a minimum purchase, our designers will come to your home!
Bathroom Design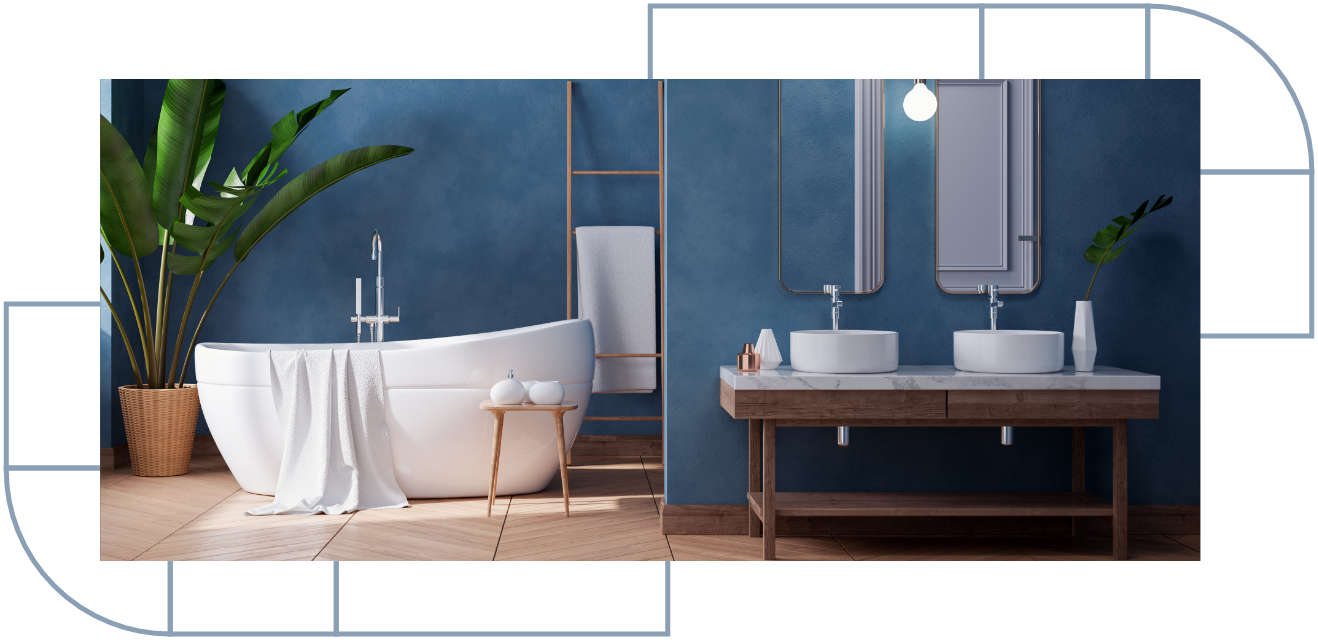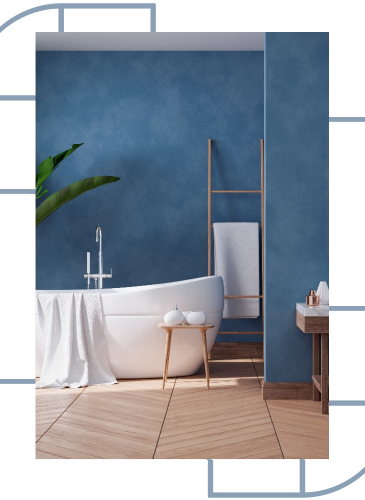 What does it include?
Do you have a construction or renovation project? Our designers have the experience and skills to make your new bathroom a space beyond your expectations. This service includes the development of sketches as well as support in the selection of materials and products perfectly adapted to your tastes and your budget.
We have, among other things, a very large selection of faucets, baths, showers, toilets, vanities, counters and ceramics. If you wish, we will also put you in contact with the best contractors to make your project a reality. Our designers can also prepare detailed or even 3D plans (charges may apply).
How much does it cost?
In store, whether your project is large or small, our bathroom design service is free (charges may apply for detailed and 3D plans). Do you prefer that we come to your place? For a small fee, our designers come to your home! In addition, if you make the minimum purchase required,you will be given a credit to cover a portion of these costs.
How to take advantage of it?
We always have designers on site who will be happy to help you.However, if you want to be sure to enjoy a privileged moment with one of them, we invite you to fill out an appointment request by clicking on the button below.